And comfortable from home:
Telephone sessions now possible until 11 PM!
Have you ever wondered how much you can change?
I would love to have you at a one-day Access Bars® workshop I am facilitating twice a month. We have the Bars® manual and the charts in many languages.
What is Access Bars®?
"The Bars®" is a touch point therapy that quiets the mind, brings us back into balance and creates ease, peace and a sense of well-being similar to a massage or meditation, except so much more.
What's class like? One day. A ton of tools. Choose what works for you. Receive 2 sessions of bars. Give 2 sessions. Get a manual full of questions, techniques and a whole new toolbox of change. Breathe. Relax. Get Clarity. Be empowered to change anything! After this class you get the Access Bars Practitioner Certificate, that allows you to give the Bars® to clients as well.
There are people all over the world who are discovering the ease and joy that 'The Bars®' create!
What if one day could change your whole life? What if creating new possibilities and happiness was easy once you had the right toolbox to change things?
Have you ever wished or asked for something to change in your life? A relationship, a health issue, your money flows? Yet, no matter how hard you tried, you didn't see the change you somehow knew was possible?
Do you know anyone who might benefit from all of this?
What have some people experienced with Access Bars®?
depression reduced or gone completely
better test results, less stress in school
more ease in front of groups, in performance
better sleep patterns and more energy
physical pain reduced or eliminated
pregnant women report easier births
kids are calmer, work better with others
Prerequisites: none
Registration: please register online:
If you have any question, don't hesitate to call me.

Maria Waidacher, Access Consciousness® Certified Facilitator,
Mobile: 0152/59 52 88 21
Video: >> Access Bars®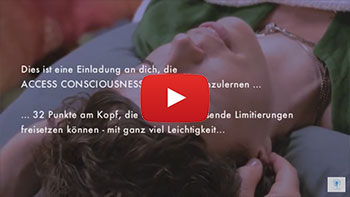 ---
Video: >> The Effect of Access Bars® on Anxiety & Depression - with Dr. Dain Heer & Dr. Terrie Hope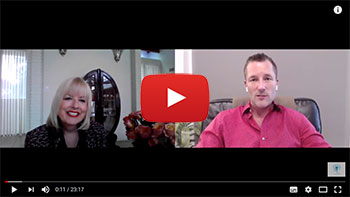 ---
Video: >> Auch Kinder lieben Access Bars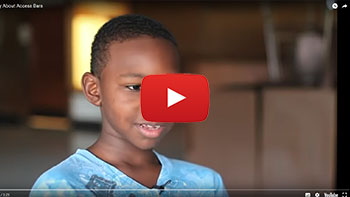 ---